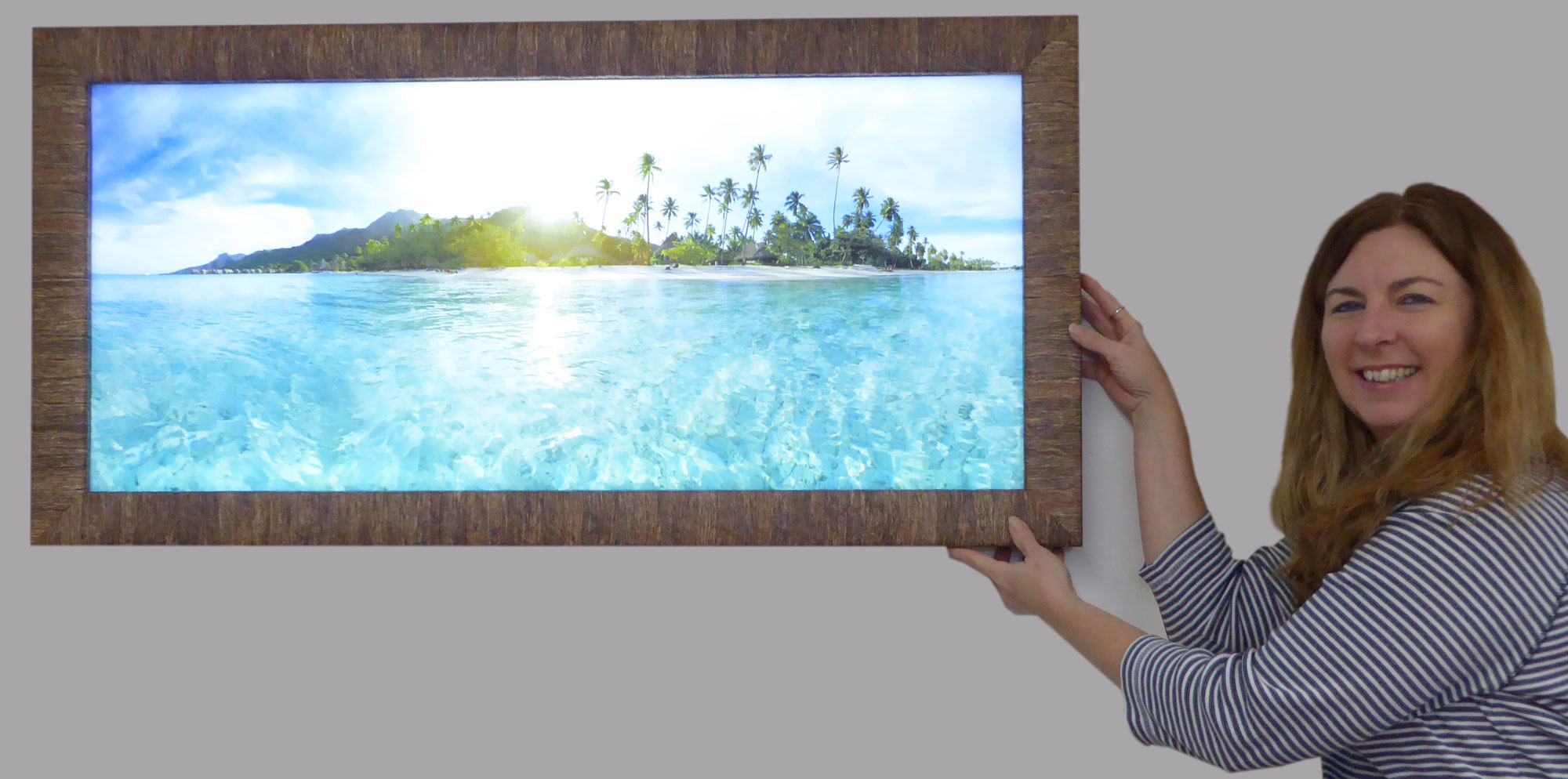 Imperial Frame Gallery History
1975 Imperial Frame Gallery began as a do-it-yourself framing shop.
1980 the original owner's son took over the business. He incorporated the business and placed more emphasis on providing high quality framing services for customers. He grew Imperial Gallery and turned it into a well-known framing shop and exhibition gallery.
1992 Melissa began working for Imperial Gallery
1999 Jean Ann Camilli, who owned Frame Yours combined her business with Imperial Gallery renaming it Imperial Frame Gallery. Not only did Jean Ann take over the Imperial Gallery location on Northlake Blvd, she also acquired its most valuable employee, Melissa Nielson.
For nearly 20 years, Jean Ann and Melissa worked closely together, continuing to build Imperial Frame Gallery's client base, while they stayed on top of framing trends and followed the science of archival practices for artwork. During those 20 years, the building went through two renovations and modernizations to better serve clients, protect artwork and streamline work processes.
2017 Mitchell Nielson, Melissa's son joined the Imperial Frame Gallery team. He offers clients expertise in printing directly on a wide variety of substrates such as metal, tile, canvas, glass and paper.
2018 Jean Ann retired. She and Pucci moved to the Denver area. Melissa purchased the business from Jean Ann and continues to build on her expertise of fine art framing and archival preservation.
2019 Kathy joined the Imperial Frame Gallery team as manager and fine art framer. Later that year, Sam came on board as fine art framer and photographer.
Melissa's Story
I always thought that I would be an accountant. While attending school for accounting, I took a part-time job as a framer. It was love at first sight. The framing profession had all the attributes and adhered to the values that I hold dear. I am an over-the-top-perfectionist and a dedicated people-pleaser. I am gratified by creating custom built frames for clients every day. I make certain to use the quality components that ensure all artwork retains its value. It is very satisfying to help clients envision the perfect mounting and framing design for their personal artwork and then make that vision a reality.
What Customers Say About IFG
Only positive results with this company. We go here with all our framing needs. Very good selection with thoughtful recommendations on materials and keen eye for detail. Top quality at a fair price. Excellent value!
Very helpful and experienced. Highly recommend
Professional, personable with excellent quality and service
This frame gallery is amazing. Go check out Melissa she's incredible. Great energy and therapeutic space.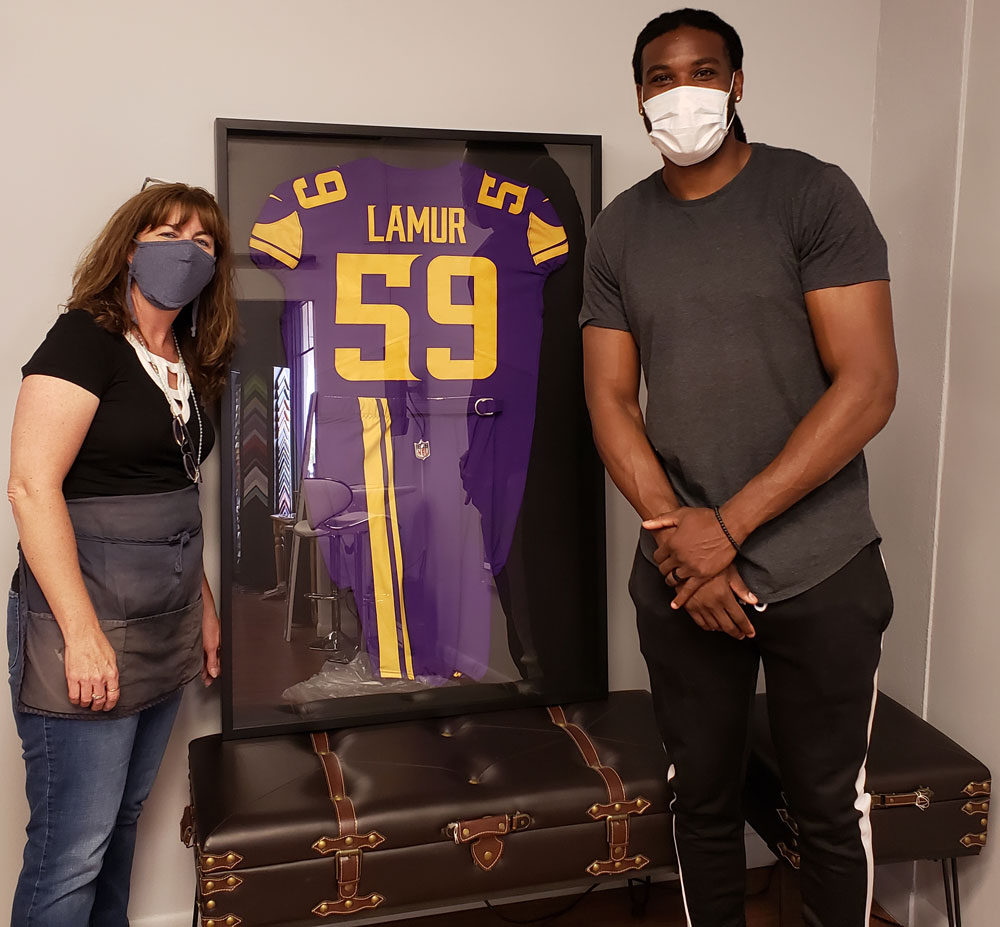 Expert advise, great folks, excellent facility
These guys are great… they did an amazing job, from helping me choose the right frame, to going the extra mile to make sure I got the piece back in time for a party I was hosting… can't say enough about them…. thank you, thank you!!